Mi Band 6 | Pangu
Pangu is a primordial being and creation figure in Chinese mythology who separated heaven and earth and became geographic features such as mountains and rivers (Wikipedia).
As you may know, there is rumours about a device with "Pangu" as codename and "XMSH16HM" as model name, found in Zepp application code. Instead of share you an umpteenth screenshot of Zepp application code with this codename and model, I'm going to share with you all features of this new device, found in the Firmware and Resources files :).
Before start, an important thing: For some reasons, I won't share any files from Mi Band 6 (Pangu) device for now, so it's useless search download link(s) in the article. Don't be worried, I will share all when it will be the time. At moment, you can read and enjoy :D.
---
Firmware
Firmware file permit confirm the rumours, "Pangu" is the codename for Mi Band 6 (Mi Smart Band 6).

In addition to what can be found in Zepp code, that Mi Band 6 have XMSH16HM as model name (CN NFC version), Mi Band 6 have another model name: XMSH15HM (Global version, and CN without NFC?). Also, CMIIT ID of Mi Band 6 is 2021DP0045.

At moment I publish this article, there isn't GPS file for Mi Band 6, but things seem indicate the device will have GPS included (more information in Resources Translations part).

To finish with Firmware file, if you're familiar with Amazfit Band 5, it seems logical that you want Mi Band 6 include Alexa and SpO2. I have a good news for you, they're included.


---
Resources
Now it's time to look what's inside the Resource file. As for previous Mi Bands, from Resources we can get MIC:

New Mi Band, new style, as you can see with Success, Update, and Heart Rate animations as example (and other pictures below).



Default Watchfaces are also reworked, and the Watchfaces preview pictures size are bigger that the ones from Mi Band 5 (110px*352px vs 90px*120px). Mi Band 6 screen width seem be 152px, and height maybe between 360px and 370px (I personally hesitate for 360px or 368px).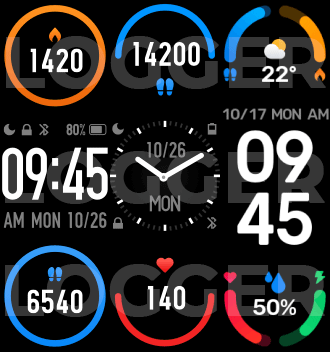 If you like get notifications with emoticons displayed, with Mi Band 6 this will be possible without require install Custom Font, 308 emoticons are already in Resources file.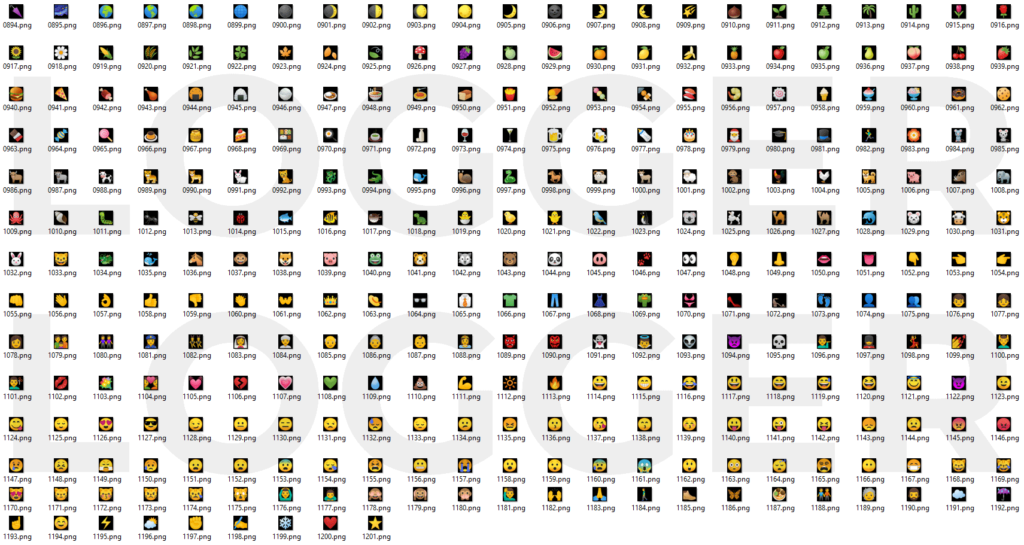 Always in notification theme, more apps will have their own notification icon in comparison to Mi Band 5.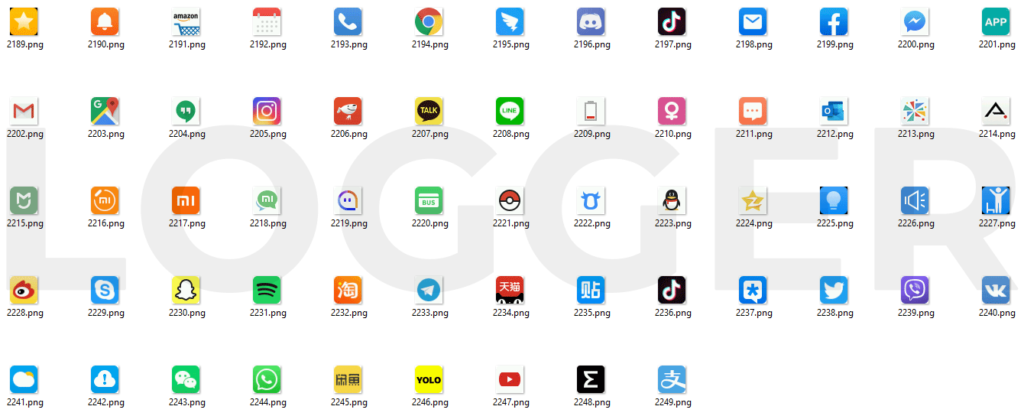 About menus, there is lot of, like you can see with next pictures. The new and important menus compared to Mi Band 5 (and same as Amazfit Band 5) are Alexa and SpO2.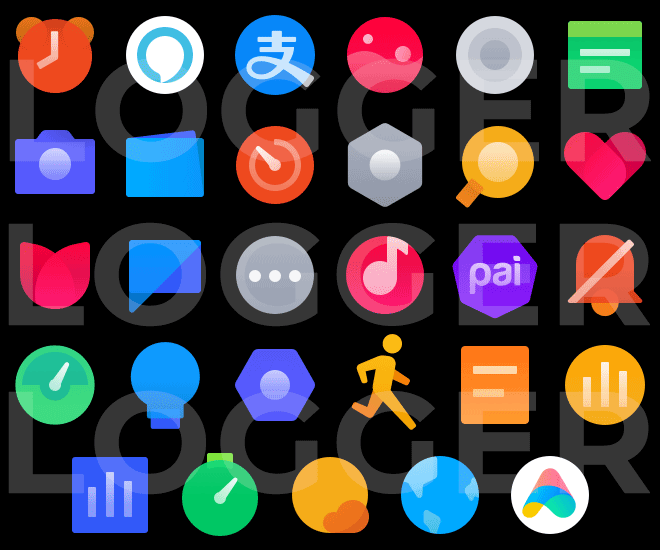 Mi Band 6 will contain many more activities than Mi Band 5 (more information about them in Resources Translations part).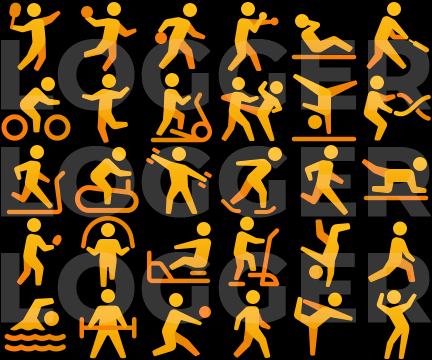 ---
Resources Translations
At time when I write this article, Resources translations file (.dat) contain 24 language files, that's one more than Mi Band 5 (Brazilian Portuguese) but two less than Amazfit Band 5 (Catalan and Serbian).
All information that I provide below are from the English language file.
As you saw in Resources part, there is many more activities with Mi Band 6 than Mi band 5. There is the same 11 activities than Mi Band 5, and 19 new ones:
Indoor fitness
Indoor ice skating
HIIT
Core training
Stretching
Stepper
Gymnastics
Pilates
Street dance
Dance
Zumba
Cricket
Bowling
Basketball
Volleyball
Table tennis
Badminton
Boxing
Kickboxing
Like it's write in Firmware part, there is translations that confirm the idea of GPS included in Mi Band 6 and other that create confusion:
Open Mi Fit and turn on GPS on your phone
GPS is available
GPS signal is weak
Lost GPS signal
Couldn't position the GPS, please try again in an open space.
Couldn't position the GPS, open the app to update the AGPS to speed up the positioning.
GPS signal recovery
Couldn't position the GPS, it will be repositioned.
GPS is turned off automatically after 30 minutes of inactivity.
The app needs to be opened and GPS location permissions must be granted in order to use this workout.
"Couldn't position the GPS, open the app to update the AGPS to speed up the positioning." is the sentence that really let think the new Smart Band will include GPS, so wait and see.
The other thing not clear is about Alarm, the file contain this two sentences:
Set alarms on Mi Fit
Tap the add button to create an alarm clock.
Let's wait and see if we will be able to add alarms directly from the Smart Band or if like Mi Band 5 we will must add them from Mi Fit.
Some sentences confirm the presence of Alexa in addition to Mi AI:
To use Mi AI Speaker, connect it to your phone
Allow Mi AI Speaker to control devices in Mi Fit
Mi AI Speaker is only available in mainland China currently, if you have any questions, contact customer service.
Can't use Mi AI Speaker while the band is syncing data
Mi AI
try to ask Mi AI
Unable to use Alexa without a connected phone.
The band is uploading data, Alexa is temporarily unavailable.
Alexa
We can suppose Mi AI will be for Mi Band 6 CN (NFC) and Alexa for Global version. About NFC, nothing let hope Google Pay, like for Mi Band 5 the NFC version will be normally for China only.
In the file we can discover some interesting new features like Lock screen during swimming, Pomodoro timer, Sleep data directly available in the Smart Band:
Lock screen will be enabled automatically when swimming to prevent from accidentally touching and unlocking the screen. Please swipe up and down after lighting up the screen to complete unlocking it.
Pomodoro timer
Concentration timeout
Concentrating…
Rest time
Resting…
To ensure better results, app notifications are blocked during the concentration process.
The Pomodoro timer is designed to stimulate the efficiency of work and study by focusing on work and study for a short period of time. The Pomodoro timer usually takes a 25-minute cycle, which starts with full concentration on work or study until the watch vibrates to notify you to stop and take a 5-minute break. It is recommended to take a long break of 15 to 20 minutes after every 4 Pomodoro timers. To ensure better results, app notifications are blocked during the concentration process.
Today's cumulative concentration
Today's cumulative rest
Concentration timeout
Resting timeout
End the Pomodoro timer?
No sleep data
Fell asleep
Get up
Avg hours: %s
Sleep
We can also hope for Mi Home:
Mi Home
Create tasks on band settings page of Mi Home app
Sorry I can't do this, but I can help you control the band and Mi Home devices
As a reminder, Mi Home menu picture and name was already present in Mi Band 4 and 5 Resources, this time there is two sentences more, so we can think this time Mi Home will be really available, but nothing sure.
To finish with the Resources translations, there is this 3 sentences:
I am currently in a meeting and will reply later.
I am currently driving, please contact me later.
It's inconvenient to answer the phone right now, please contact me later.
It seem be an Automatic Reply feature for call, but there is no more information.
---
Conclusion
Mi Band 6 will have all features already present in Mi Band 5 and Amazfit Band 5, with in addition many new activities, surely GPS included and some new (interesting) features (like Pomodoro timer or Sleep data directly available in Smart Band). Also Mi Band 6 will have a bigger screen than Mi Band 5.
Like it was case for older Mi Bands, presence of picture(s) in Resources or sentence(s) in Resources translations files about a feature doesn't mean this feature will be available.
By the way, please don't "forget" add link to this article if you share it in part or fully somewhere.